Night Life in Chiang Mai
Chiang Mai nightlife can be whatever you want. Whether you want drinking and dancing option, night market or chill out at one of the rooftop bars Chiang Mai is here to deliver experience.
Riverside is the most popular in Chiang Mai with locals and tourist settling down by the Ping River and having nice time in a good company (sorry, we provide everything else...for now). You will find a lot of live music with a selection of classic blues, jazz and evergreen rock.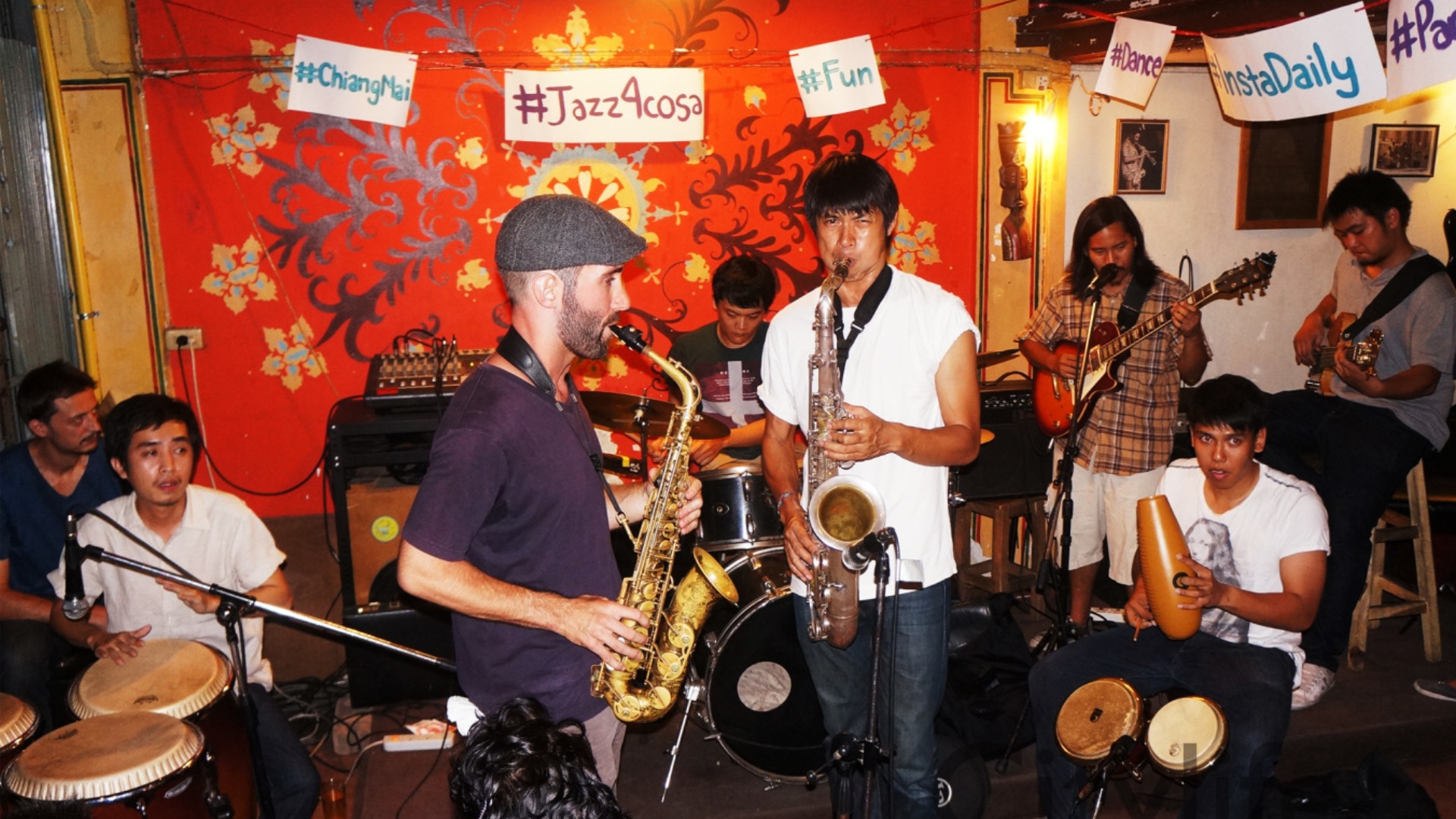 For younger visitors Chiang Mai will offer you its popular Nimman Road with always popular Monkey Club where live music and good food go hand in hand. In the Old City area you will find a number of hostels, hotel bars, fancy hotels that cater to everyone's needs and budget. You will be amazed with a range selection from cheap, colorful and cheerful hostels through boutique and chic hotels to upper class 4 and 5 stars hotels.
You like an easy and laid-back evening? No problem, around the city you will find many bars with affordable beer price and cushion-laden floors.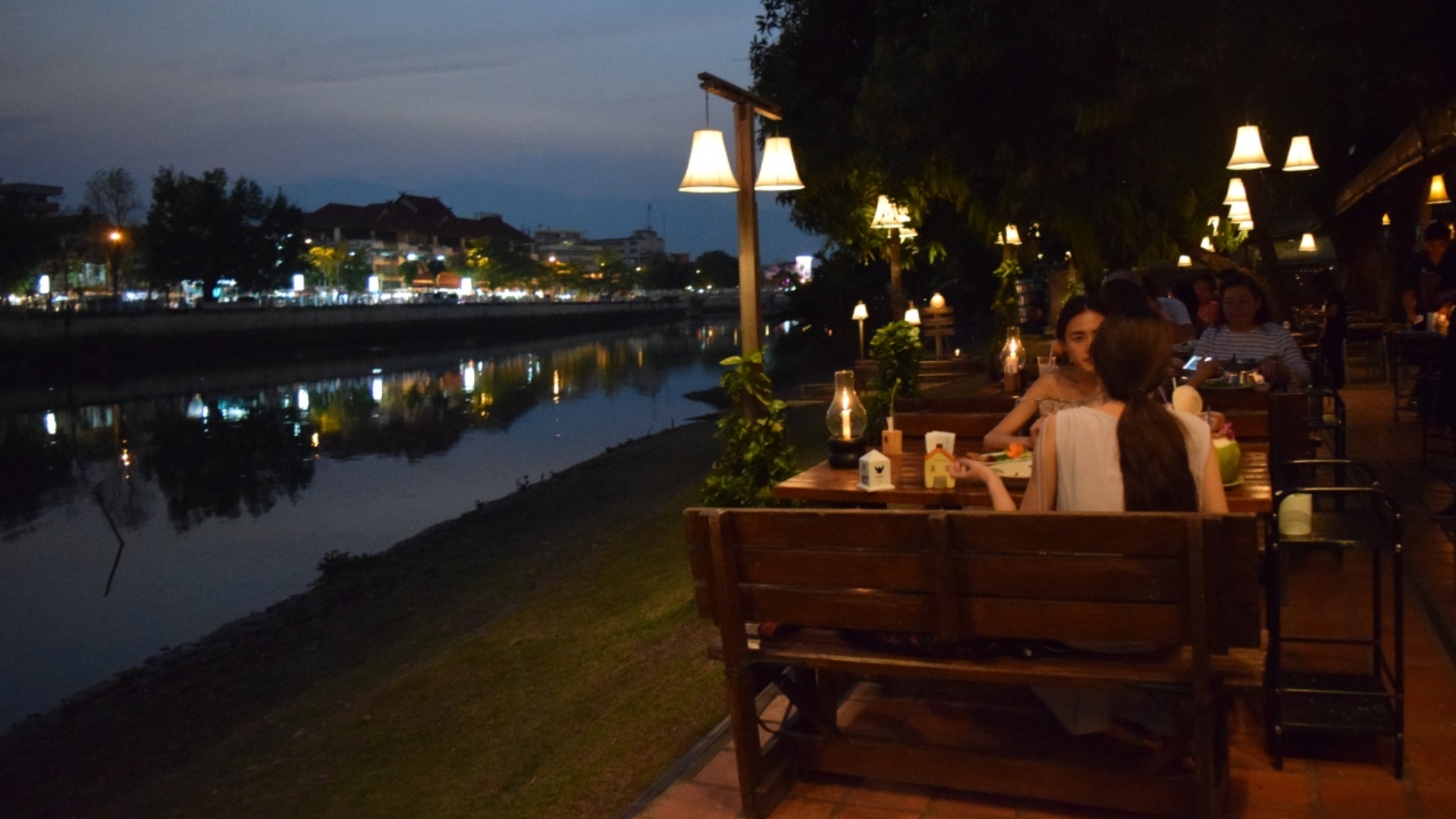 At night in Chiang Mai you will also find every day Night Bazaar, Saturday Night Market (really long never-ending market) and Sunday Night Market.
Yes, Chaing Mai is best known for its history and culture, but still it can offer you a decent amount of fun.
People decided these 10 bars are the best in Chaing Mai
Boy Blues Bar
Hobs
Myst
Oasis Rooftop Garden Bar
Warm Up Café
Good View Bar & Restaurant
North Gate Jazz Co-Op
The Beer Republic
The Writers' Club and Wine Bar
The UN Irish Pub
Rooftop anyone?
The Roof – Sala Lanna
Myst – Maya Shopping Mall
Xanadu Rooftop Pub & Restaurant
Blue Bat
THC Rooftop Bar
If night clubbing is your thing
Warm Up Cafe
Zoe in Yellow
Infinity Club
Spicy
Monkey Club