History of Chiang Mai
Chiang Mai is the largest city in Northern Thailand and it is capital of Chiang Mai Province. Chiang Mai in English means "New City". The name itself was given because it succeeded the former capital of Lanna, Chiang Rai.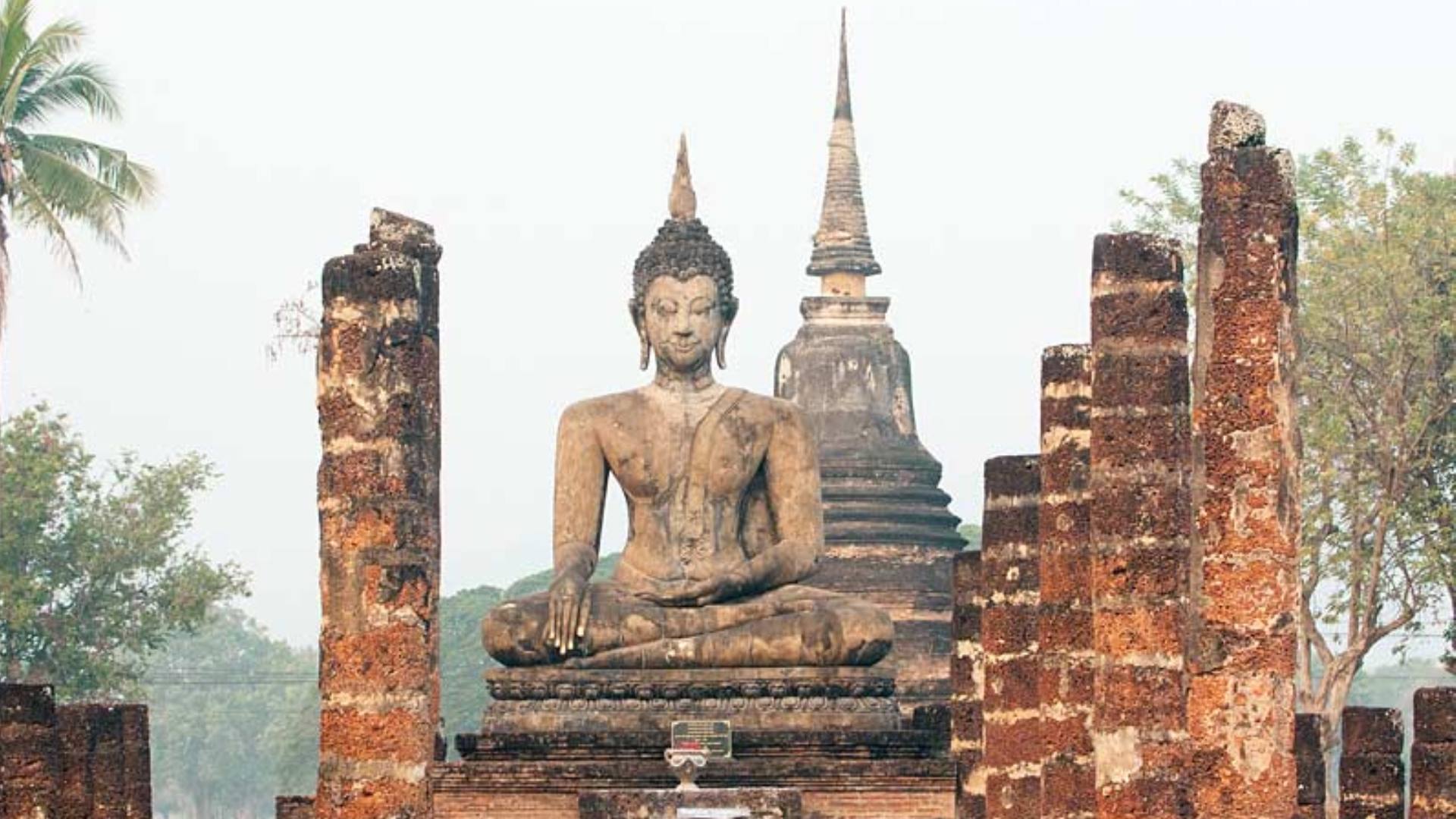 It is the former capital city of Lanna Kingdom founded in 1296. The Lanna Kingdom lasted all until 1768. Its rich history city continues as Kingdom of Chiang Mai (city-state), but as a part of tributary state of Siam. That lasted more than 120 years, from 1774 to 1899. After this part of history finished, Chiang Mai became seat of a princely rulers until 1939.
The city was surrounded by a moat and a defensive was since the nearby Bamar people were a constant threat. Another problem was the Mongol Empire which conquered most of China's Yunnan province and in 1292 overran the bordering Dai Kingdom of Chiang Hung.
With the decline of Lanna Kingdom Chiang Mai lost its importance and became part of Thonburi Kingdom in 1775. The city was suddenly abandoned between 1776 and 1791 because of constant attacks. At that time in history city of Lampang was capital of what remained of Lanna Kingdom.
Not long after Chiang Mai slowly started to grow into cultural, trading and economic center to become nowadays unofficial capital of Northern Thailand, second biggest center in Thailand, after Bangkok that is.
The modern municipality dates to a sanitary district which was created in 1915. First covering city area was just 17.5 km2 which grew to 40.2km2 in 1980s'.