About Chiang Mai
Chiang Mai is blessed with stunning natural beauty and unique cultural identity. It is well known as the Rose of the North. It is situated about 700km from Bangkok. Found by King Mengrai the Great as the capital of the Lanna Thai Kingdom by merging the various city-states in the region in 1296.
Today Chiang Mai is the economic, communications, cultural and tourism center of Northern Thailand.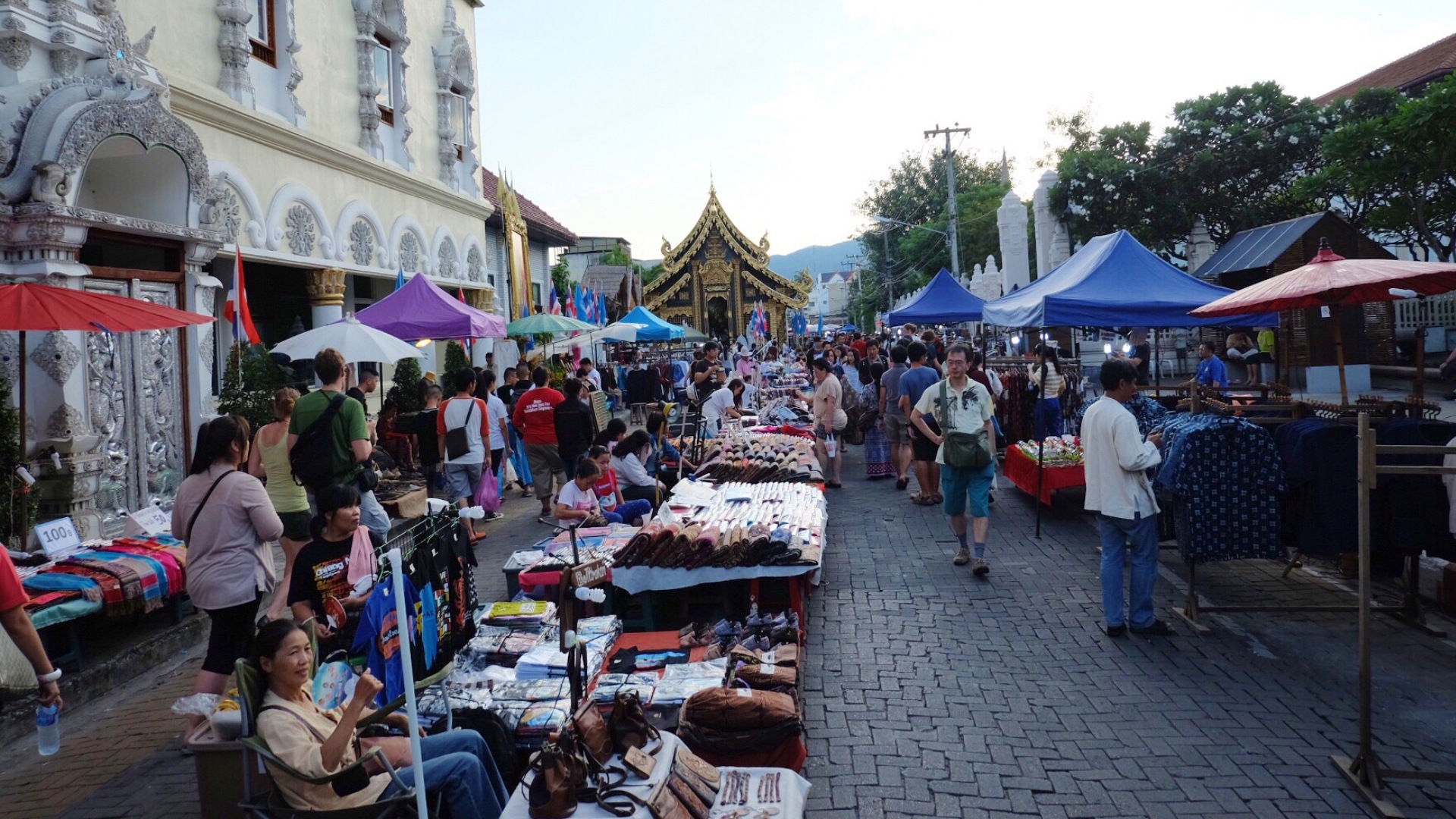 Chiang Mai is situated on the Mae Ping River basin some 310 meters above sea level. Surrounded by high mountain ranges, it covers an area of approximately 20,107 square kilometers. The terrain is mainly jungles and mountains, parts of which are within national parks which are still fertile and verdant with plentiful flora and fauna. There are many sites and locations where tourists prefer to visit to study the lifestyle of the tribal people who live on high hills.
In early–December 2017, Chiang Mai was awarded the UNESCO title of Creative City. However, its 2015 application for UNESCO Heritage City is still under consideration, with UNESCO committee's main concern being the ongoing conflicts between local business interests, and the native-born residents' passion for preserving their traditional way of life and cultural environment.
Chiang Mai was one of two tourist destinations in Thailand on TripAdvisor's 1014 list of 25 Best Destinations in the World.
The Chiang Mai metropolitan area has a population of nearly one million people, more than half the total of Chiang Mai Province.
The city is subdivided into four khwaeng (electoral wards): Nakhon Ping, Srivijaya, Mengrai, and Kawila. The first three are on the west bank of the Ping River, and Kawila is on the east bank. Nakhon Ping District includes the northern part of the city. Srivijaya, Mengrai, and Kawila consist of the western, southern, and eastern parts, respectively. The city center—within the city walls—is mostly within Srivijaya ward.
Chiang Mai has a tropical savanna climate (Köppen Aw), tempered by the low latitude and moderate elevation, with warm to hot weather year-round, though nighttime conditions during the dry season can be cool and much lower than daytime highs. The maximum temperature ever recorded was 42.4 °C (108.3 °F) in May 2005.
According to Thailand's Tourist Authority, in 2013 Chiang Mai had 14.1 million visitors. Chiang Mai is estimated to have 32,000–40,000 hotel rooms and Chiang Mai International Airport(CNX) is Thailand's fourth largest airport, after Suvarnabhumi (BKK) and Don Mueang (DMK) in Bangkok, and Phuket (HKT).
The Ping River the largest in the region, runs from north to south, forming a river basin east of Chiang Mai. Mae Ping River also served as the route of trade and communication between Chiang Mai and its controlled states in Lanna, as well as the outside world.