Adventure in Chiang Mai
Chiang Mai features a number of national parks, jungles and is surrounded with mountains.
Some of the best trekking and hiking in Thailand can be found in this province. Whether you are beginner or expert hiker Chiang Mai is able to offer both.
Since this province is very safe for tourists you can go explore on your own, like beautiful and historic Doi Suthep temple. You can use 2-hour trail starting behind the Chiang Mai ZOO or you are welcome to sign up for one of our beautiful guided and 100% safe tours.
For those more adventurous you can explore Doi Inthanon or Chiang Dao whereas in these jungles you will find hill tribes, amazing waterfalls and rice fields. Here you can do multiple days trekking with overnight stays in local hill tribe villages and try out the real thing.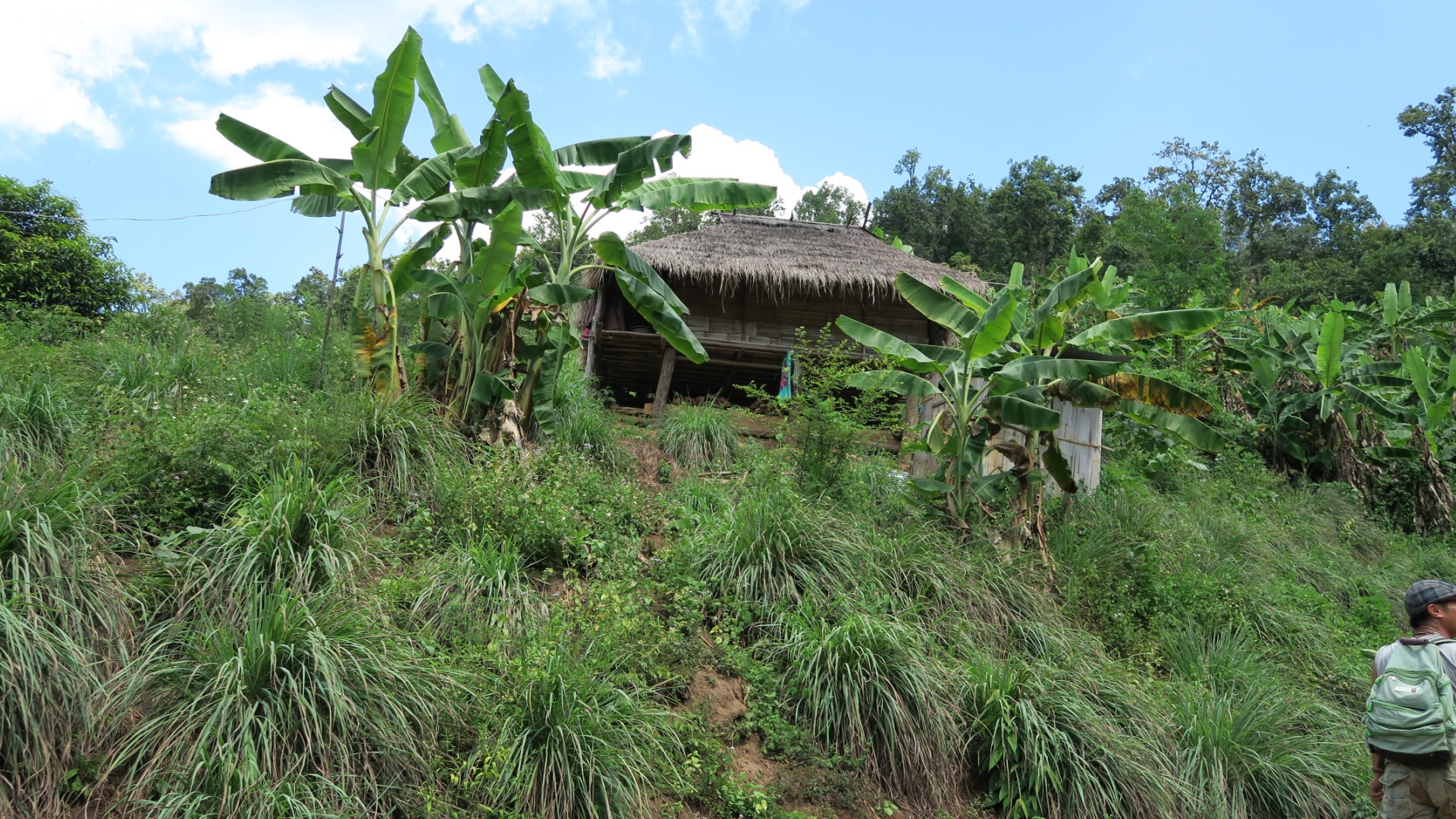 You like rafting? Great… Chaing Mai can offer different rafting experiences.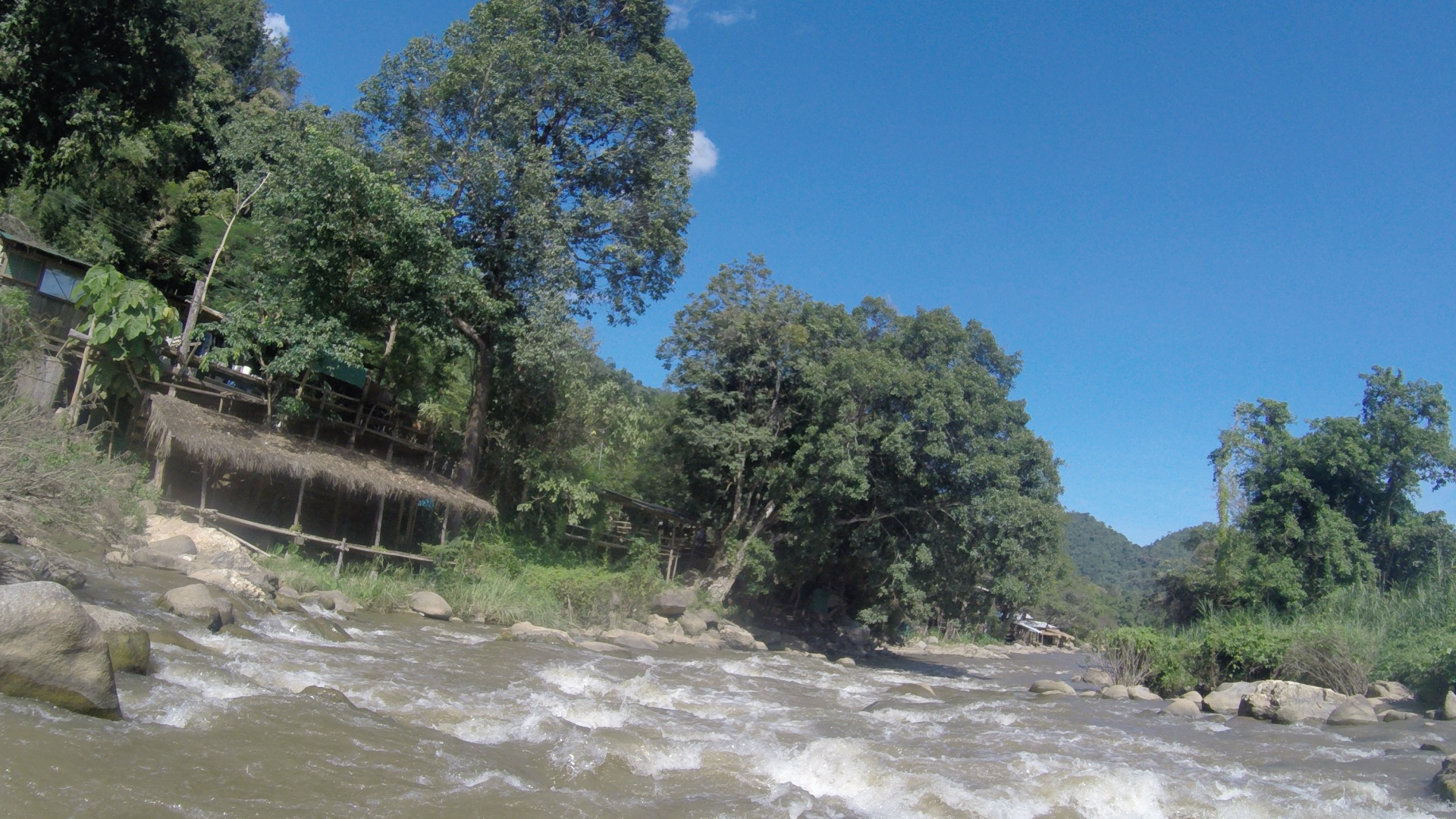 We would like to point out Elephant Jungle Sanctuary as well, which is described by many guests as one of the best and most beautiful experiences they had. Please keep in mind to book this tour in advance from our Most Popular tours page, because there is always a big que for this experience.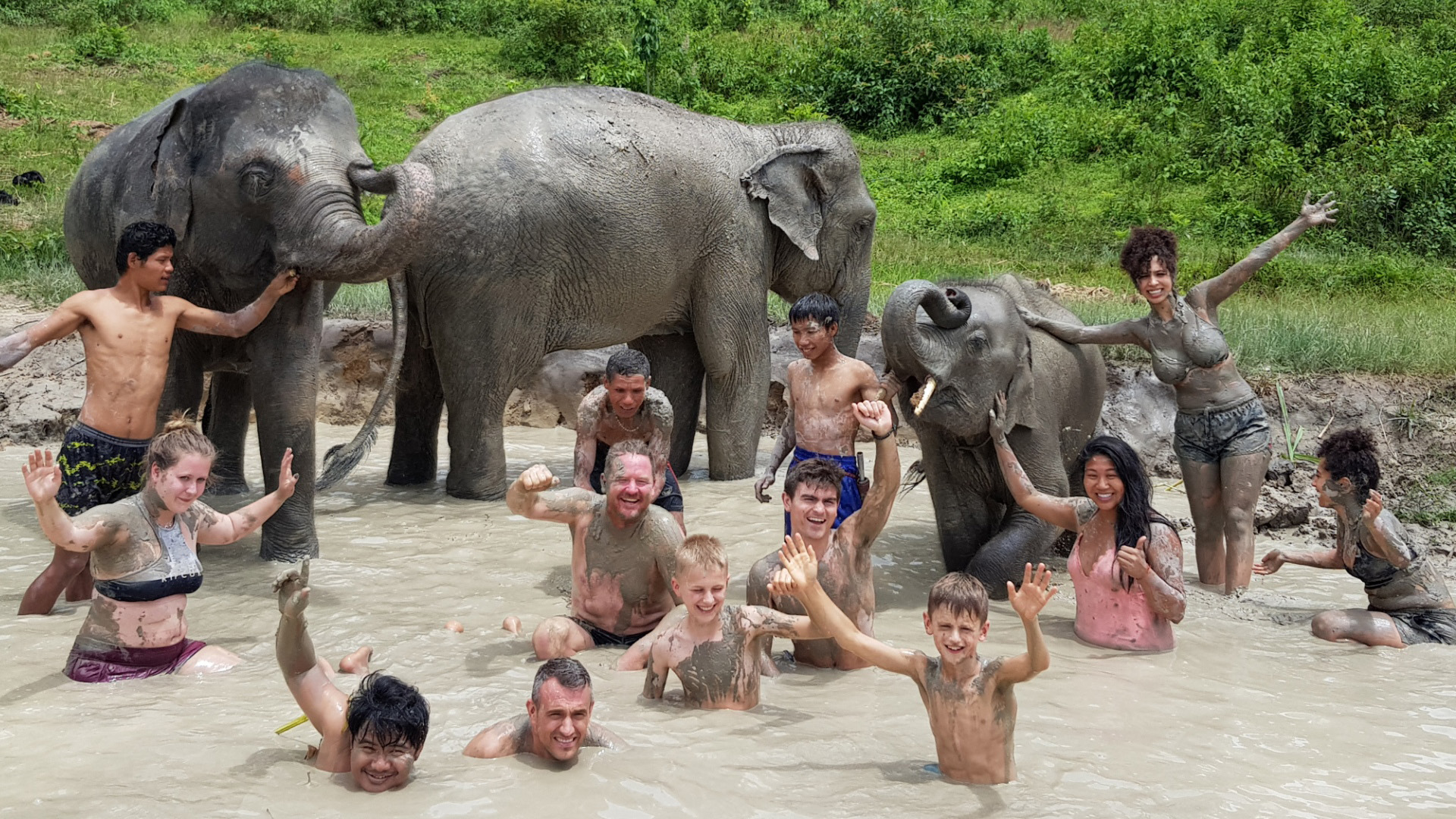 For the ones that want to see jungle but not actual walk through the jungle there is a number of safe zip lines, like Flight of the Gibbon (as the most popular one).